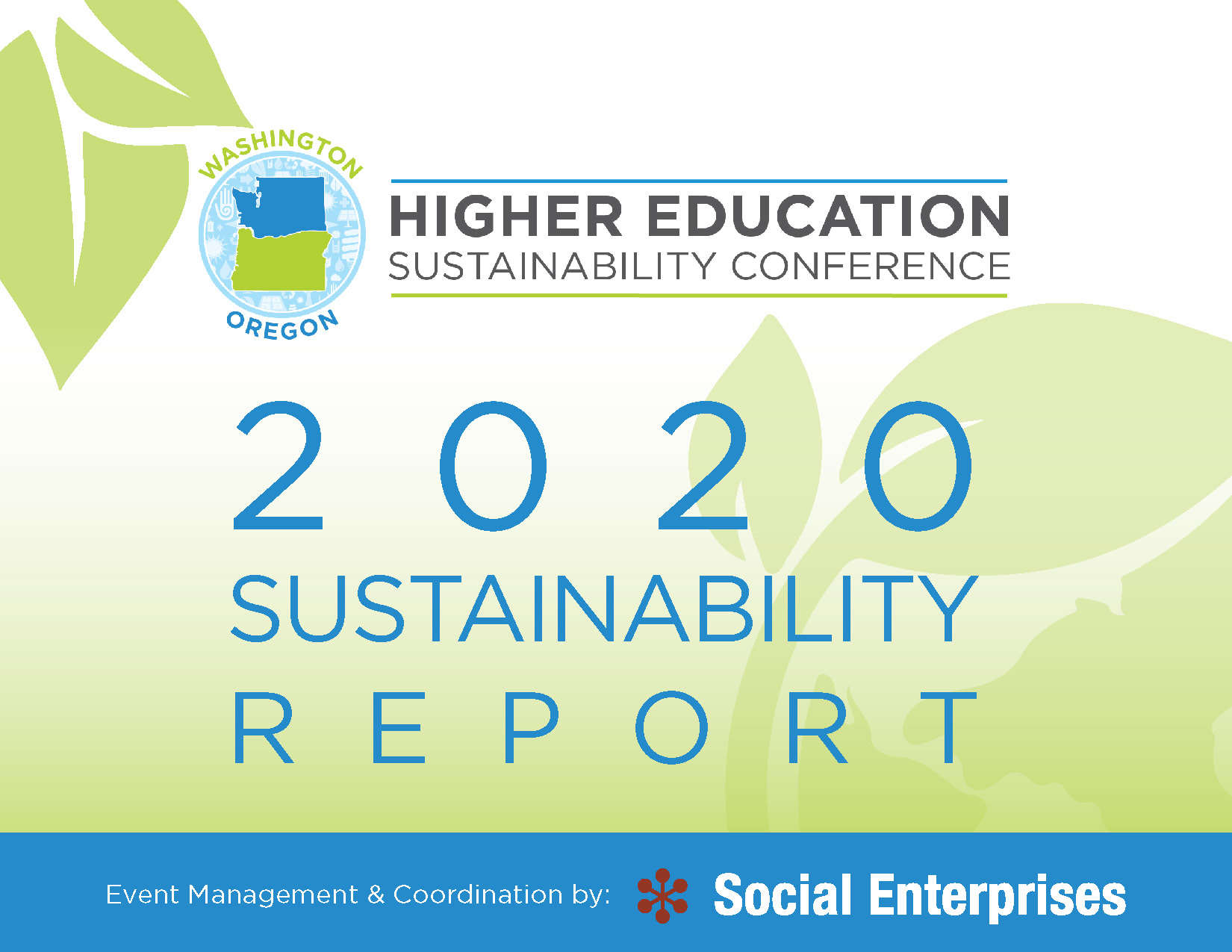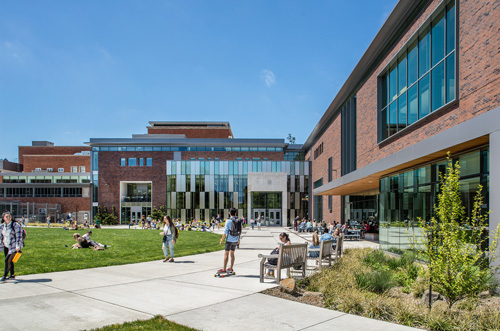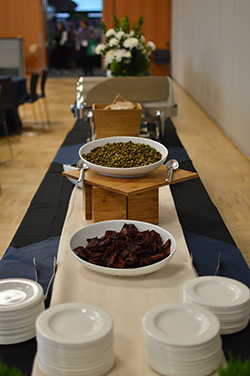 Reusable Lunch Containers and Utensils provided by OZZI

Each conference attendee will receive a gift of an OZZI reusable lunch box and utensils for the Build Your Own Box Lunch on day two of the event, and to take home to use for future meals. OZZI is a revolutionary system that eliminates traditional disposable take-out containers for all segments of the food service industry.by utilizing enhanced technology.


Complimentary JUMP Bike Access

All registered WOHESC attendees will receive complimentary access to PeaceHealth Bikes. PeaceHealth Rides is a form of active transportation where users can pick-up and drop-off publicly available bicycles for one-way trips across the city. Bike share conveniently and affordably compliments other forms of transit, keeping you healthy and on the go. The program is a partnership among the City of Eugene, University of Oregon, Lane Transit District, JUMP Bikes and title sponsor PeaceHealth. Sign up to ride at PeaceHealthRides.com, download the app, and follow the journey on social media @PeaceHealthRides.

© 2020 | Event by Social Enterprises, Inc.

1604 NW 15th Ave
Portland, Oregon 97209
Office | 503.226.2377
Toll Free | 1.855.740.8417