The Washington & Oregon Higher Education Sustainability Conference (WOHESC) is a platform for inspiring change, facilitating action, and promoting collaboration related to sustainability within the region's higher education institutions. Conversation, workshops, and networking opportunities will empower participants to advance environmental performance at Washington and Oregon State institutions of higher education.

As a regional conference, WOHESC will promote a "local" focus, with dialogue specifically addressing issues in the Pacific Northwest. Solutions will be tailored for implementation in our unique political, social, economic and environmental climate. We aim to facilitate conversations to support regional policy goals and initiatives, and drive the development of a generation of professionals for whom sustainability is a core tenant of their work and life philosophy. Attendees are encouraged to develop working relationships with peers in the region.



"WOHESC brings together thought leaders, experienced practitioners, and engaged researchers to explore sustainability challenges facing our communities as well as opportunities and solutions. Stronger together, we hope to catalyze meaningful change not only at an institutional level, but collectively throughout the pacific northwest."
- Jenny McNamara | Campus Sustainability Director, Portland State University

Book Your Stay!

Mark Spencer Hotel
409 SW 11th Avenue, Portland, Oregon 97205
WOHESC attendees can reserve a room (double or single) at a rate of $150.00 (plus 15.3% tax) by mentioning the WOHESC Room Block. To make reservations, please call the hotel's reservation number at 503.224.3293 or 800.548.3934. To receive this discounted rate, reservations must be made by Friday, January 12, 2018.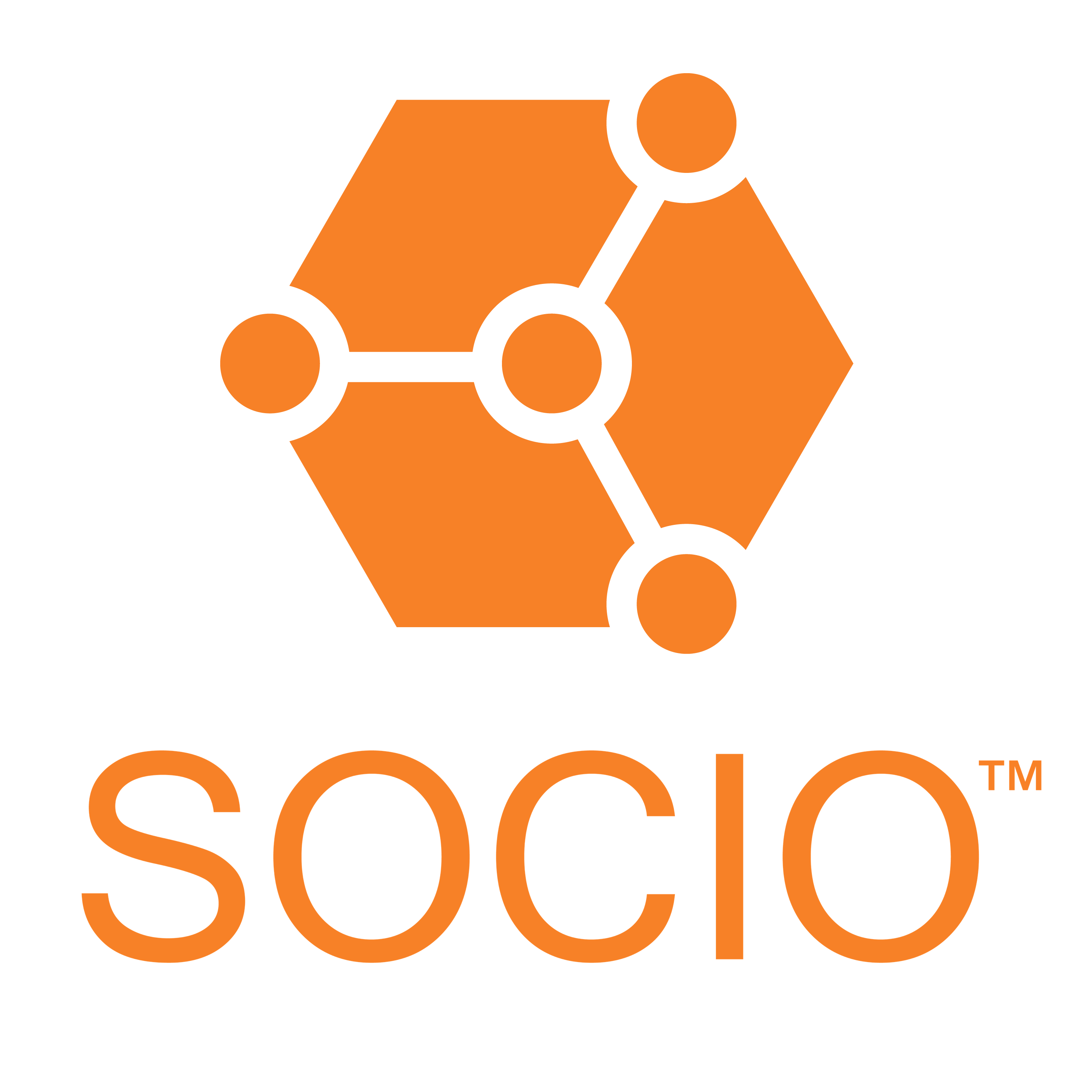 Download our Event App
To access the schedule, speakers, exhibitors, other attendees and more, please download the Socio App. Socio allows you to stay up to date with all of the conference details while facilitating your networking experience!
- Download Socio App by visiting this website on your iPhone or Android Phone: https://socio.events/app/get
- After the app is installed, please Sign Up and setup your Profile!
- Go the Events Tab and select Search for an Event
- Search for and find WOHESC
- Select Join Now and use the Passphrase WOHESC

WOHESC In the News & Resources
Press Release: Regional Higher Education Leaders to Discuss Future of Diversity, Sustainability on Campus // 1.10.18
Press Release: Prominent Female Activists and Change-Leaders to Headline Sustainability Conference for Higher Education // 11.29.17
Press Release: Washington and Oregon Join Forces for Higher Education Sustainability Conference // 5.23.17
Strengthening Sustainability on Washington's Campuses A 2016-2017 Progress Report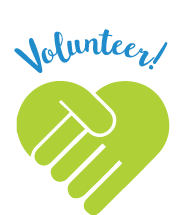 Apply to be a volunteer at WOHESC! As a volunteer you will receive a discounted admission of $25 in exchange for your volunteer shifts. Fill out the application here.