2021 Event Details
Graduate Hotel
66 E 6th Ave, Eugene, OR 97401
We are pleased to offer a discounted rate of $139+ tax (11.3%) for WOHESC attendees at the Graduate Hotel through February 11th, 2020. To book: go online here or call 413-821-3144 and use the booking code HESC0320
Phoenix Inn
850 Franklin Blvd. Eugene, OR 97403
We are pleased to offer a discounted rate of $99+ tax (11.3%) for WOHESC attendees at the Phoenix Inn through February 10th, 2020. To book, call 541-344-0001 and use code "WOHESC".
**To conserve resources, we encourage you to put your Do Not Disturb sign on the hotel door and decline housekeeping for your stay.**
Public Transportation
South Seattle College is served by bus Route 128: https://kingcounty.gov/depts/transportation/metro/schedules-maps/route/128.aspx
Please note that the West Seattle Bridge is currently closed through 2021. South Seattle College can be accessed via HWY 99 and WA-509.
Parking
Parking will be available for conference attendees at South Seattle College and a complimentary permit is required. Please let us know during registration if you intend to park during the event so we know how many vehicles to expect. Permits will be available to pick up at registration or by email in advance. We encourage you to carpool with fellow attendees and take public transportation when possible, please reach out to audrey@socialenterprises.net for assistance if needed.
Hotel
Please check back for more information on our conference hotel and special rates for attendees.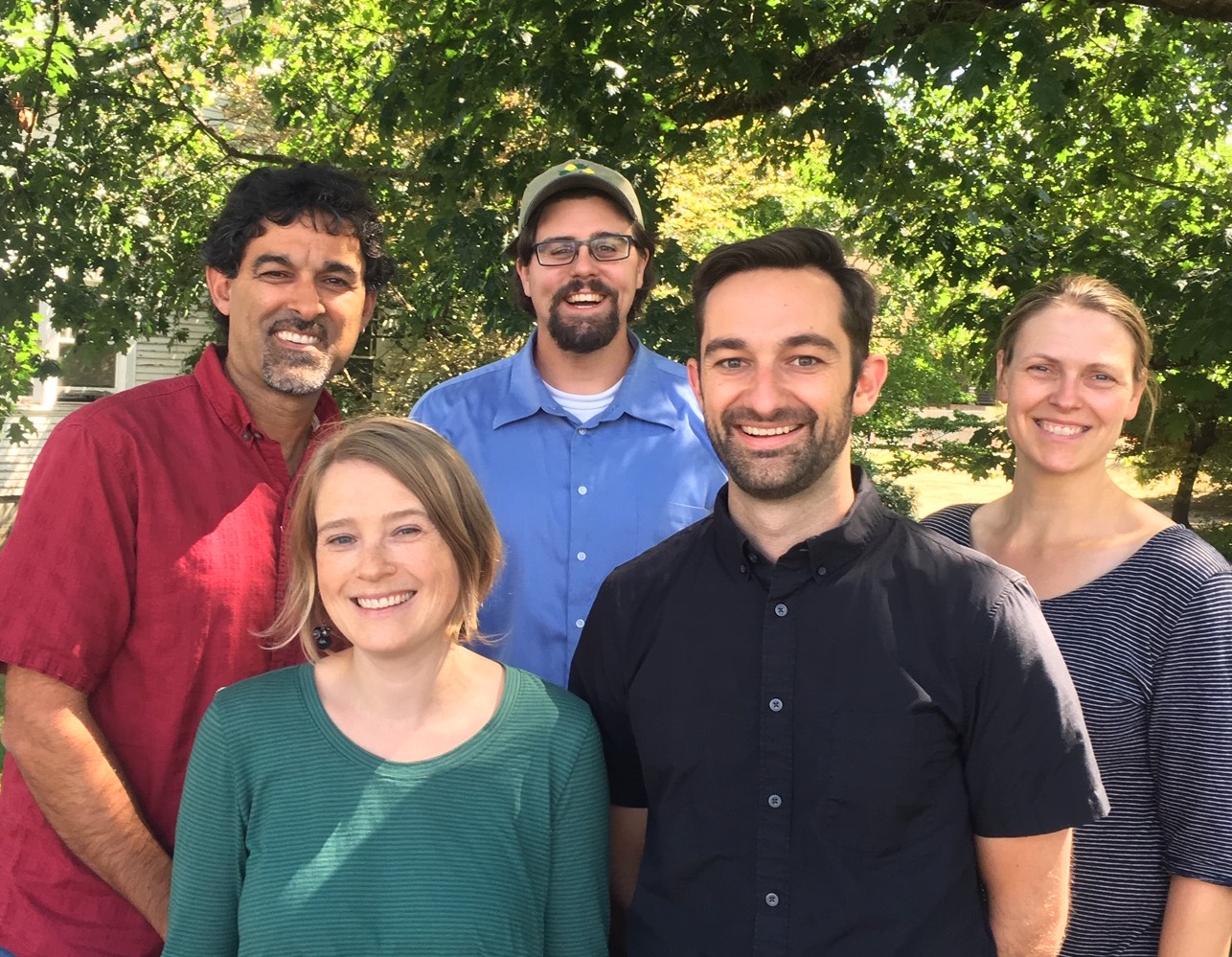 "WOHESC 2020 brings sustainability leaders from around the Pacific Northwest to the University of Oregon. The UO has long been a leader in sustainability in higher education, featuring top-ranked academic programs, leading researchers, sustainably designed buildings, thoughtful operational practices, and passionate, active students. We're excited to open our campus to the top thinkers and doers from around the region. The UO is located in Eugene, Oregon, long a center for environmental and social activism, and a place working hard to become a leading medium-sized sustainable city We encourage this year's participants to continue developing the focus on diversity, equity and inclusion in sustainability while at the same time sharing solutions-oriented best practices. The conference is an ideal setting for students, staff and faculty to come together to strategize, share, and take action across all areas of sustainability. "
- University of Oregon Team

© 2020 | Event by Social Enterprises, Inc.

1604 NW 15th Ave
Portland, Oregon 97209
Office | 503.226.2377
Toll Free | 1.855.740.8417