Registration is now open
Full Admission includes: access to all conference tracks, lunches and receptions.
Business casual attire is recommended for conference attendees.
Attend WOHESC as a volunteer! Roles are limited apply here >>
If you are interested in carpool or ride share options to WOHESC, please email audrey@wohesc.org for resources
Groups of 3 or more MUST register at one time to get the discounted group rate. If you have a larger group or have any questions, please call 503.226.2377 or email audrey@wohesc.org
Discounted Admission
We know that the COVID-19 pandemic has had a significant financial impact on many in our community. If you have experienced financial hardship due to COVID-19, please email audrey@wohesc.org for reduced-price virtual ticket options.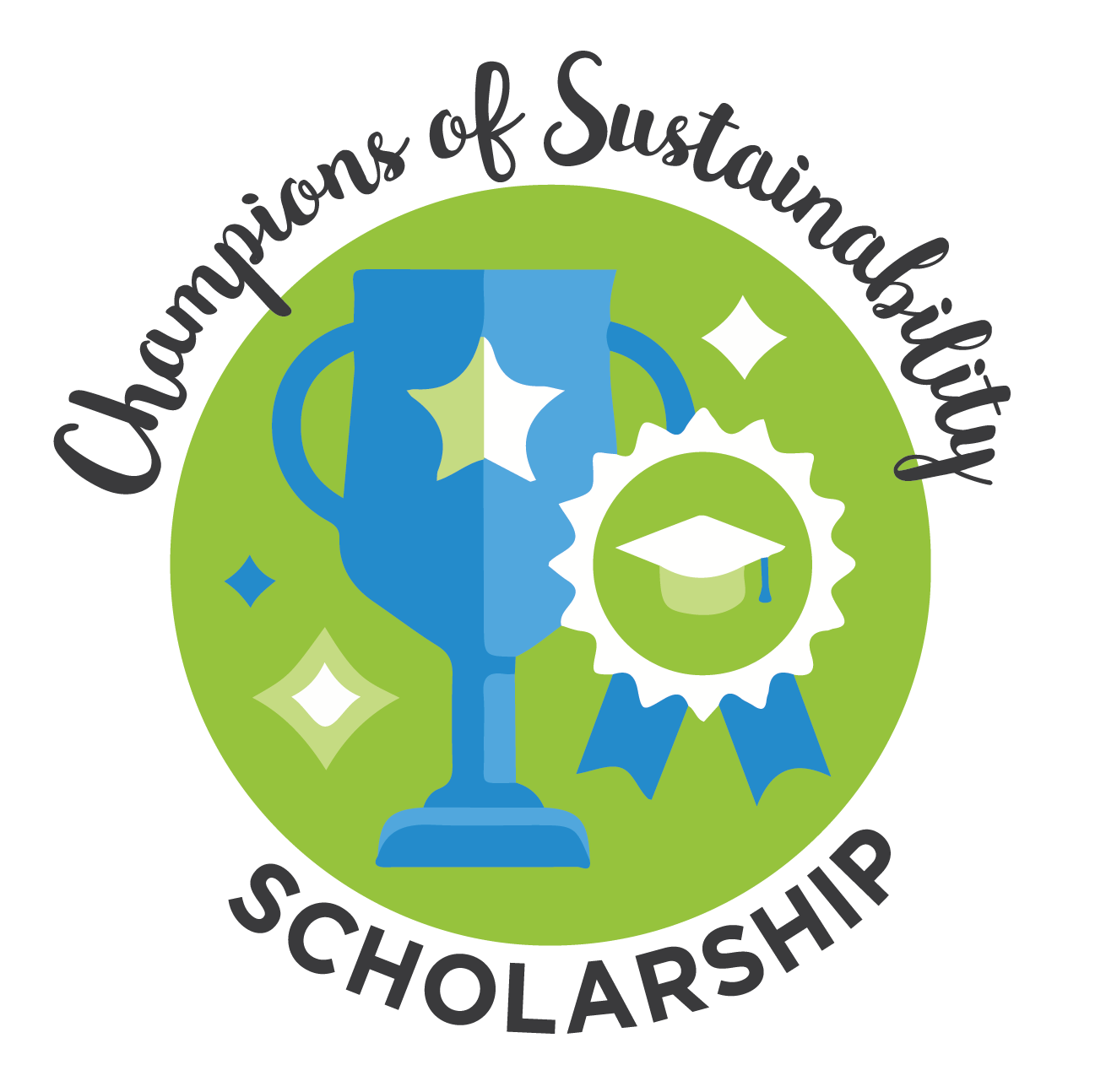 We are offering three "Champions of Sustainability" scholarships for WOHESC 2019, presented by McKinstry. These scholarships are open to faculty and higher education institution staff in Washington and Oregon and will be awarded by the WOHESC 2019 Scholarship Committee. Awardees will be provided with complimentary hotel accommodations and full conference registration. Applicants must complete this survey by 12:00pm, Friday, Jan. 11, 2019.
To Pay by Check
Please contact Audrey Chang at audrey@wohesc.org to pay by check.
Please make all checks payable to Social Enterprises and mail to:
Social Enterprises
1604 NW 15th Ave
Portland, Oregon 97209

*Payments will be processed by Social Enterprises, Inc. on a secured server. All sales are final, transfers are okay.

© 2020 | Event by Social Enterprises, Inc.

1604 NW 15th Ave
Portland, Oregon 97209
Office | 503.226.2377
Toll Free | 1.855.740.8417